Your wedding day is often described as a whirlwind, passing by in the blink of an eye. From early morning preparations to heartwarming moments with family and friends, it's a day to savor, rather than rush through.
At 14TENN, we believe that extending the time you have to enjoy your special day can make all the difference, which is why we provide the option for 24-hour rentals.
Yes, you read that correctly. Our 24-hour rentals ensure you have ample time to set up, celebrate, and wrap up your wedding festivities without feeling rushed. In this guide, we address some common questions about this unique rental option.
Why We Offer 24-Hour Rentals
Our parent company, 828 Venue Management Company, witnessed the stress experienced by many couples due to short rental periods, and set out to change it. Our goal is to make the day easier for you, your vendors, and our team at 14TENN. Despite feeling like it flies by, your wedding day at 14TENN is indeed an entire day.
With our 24-hour rentals, your rental period begins at 10 a.m. on the day of your event and concludes at 10 a.m. the following day.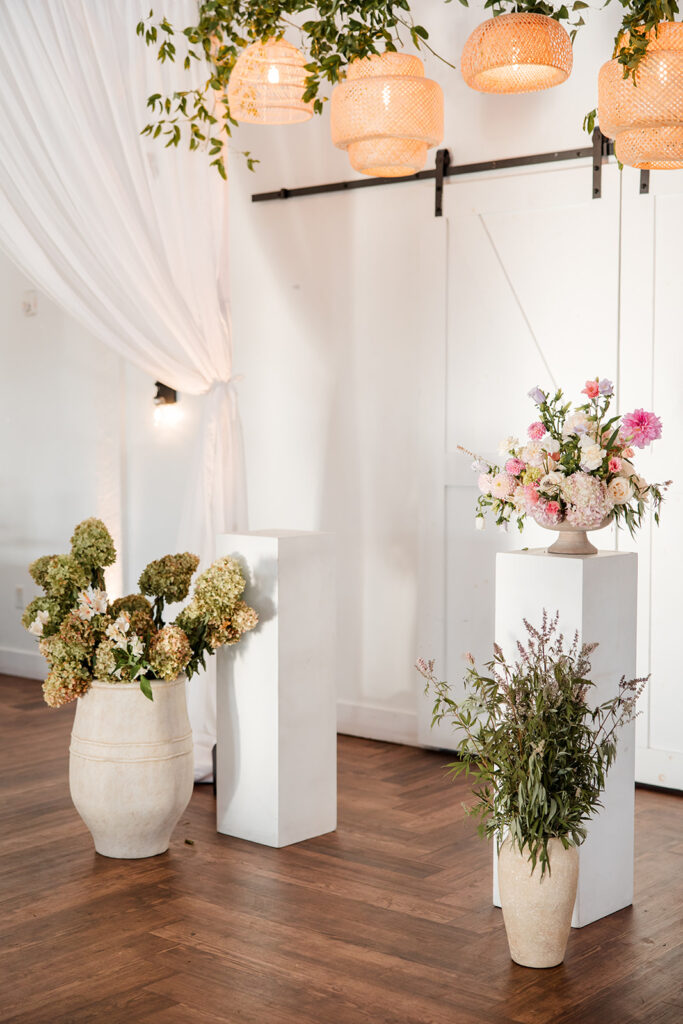 Rehearsal Timing
Wondering when you can schedule your rehearsal? The timing depends on our event schedule and whether we have an event booked for the day before yours. Your Client Concierge/14TENN Planner will confirm this with you three weeks prior to your event.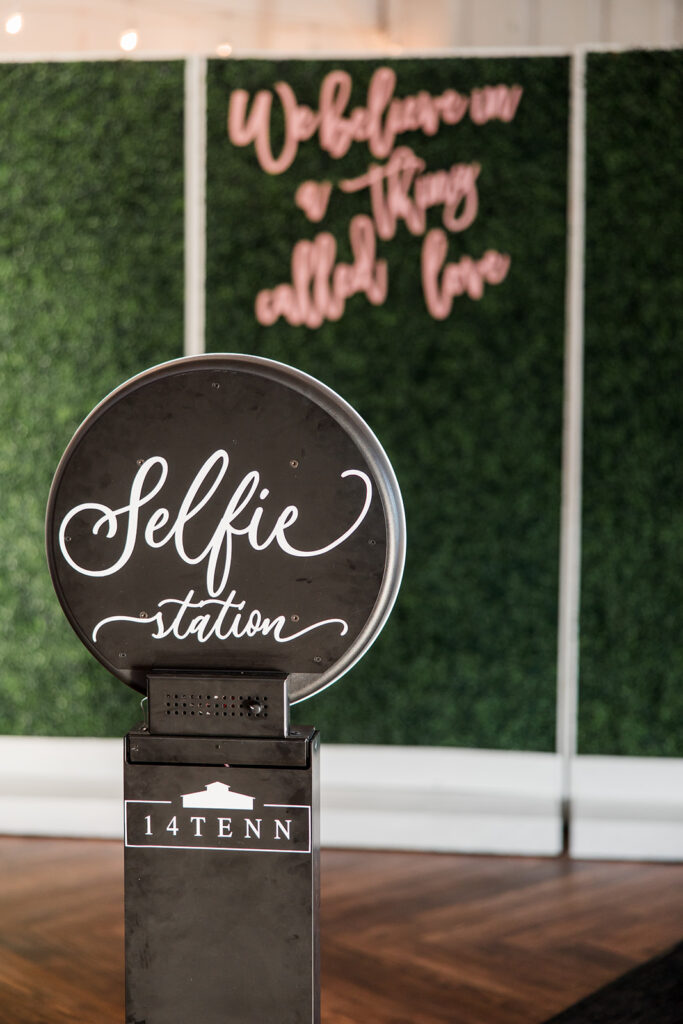 Can items be left overnight?
Yes. Vendors are welcomed to leave their items at 14TENN overnight, as long as they are retrieved before 10 a.m. the following day. Your Client Concierge/Planner will arrange a dedicated pickup time leading up to the wedding. Additionally, we recommend appointing someone to take your gifts and any personal belongings home on the night of your event.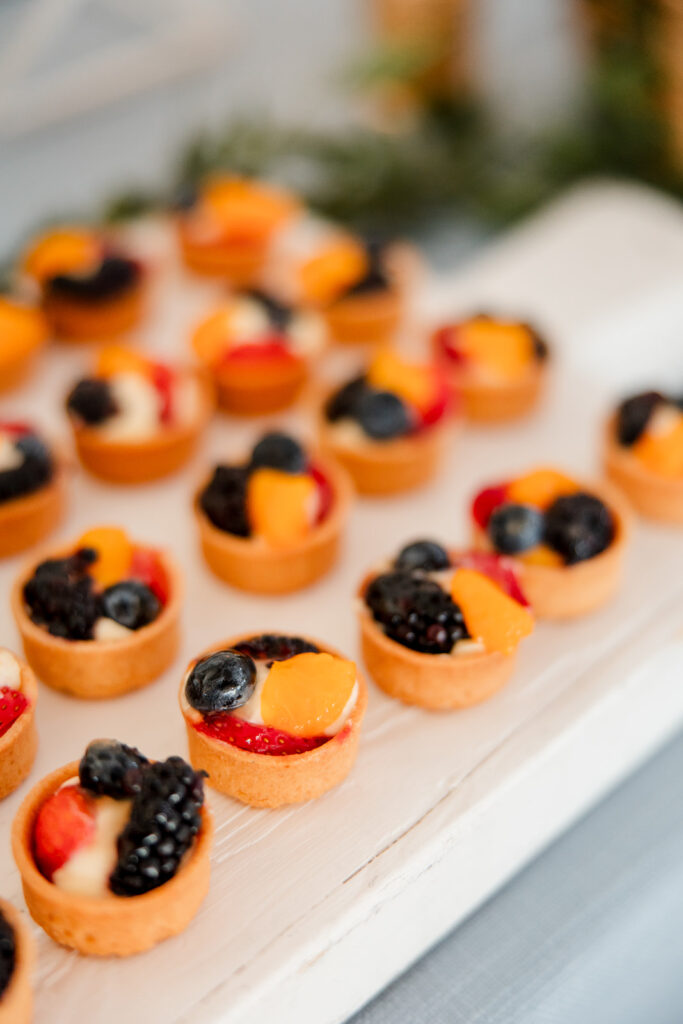 Curfew
One of the most frequently asked questions we receive is 'how late can my event go?' While there is no specific curfew at 14TENN, we must adhere to Nashville laws surrounding alcohol service, and conclude our beverage services at the time required by local ordinances.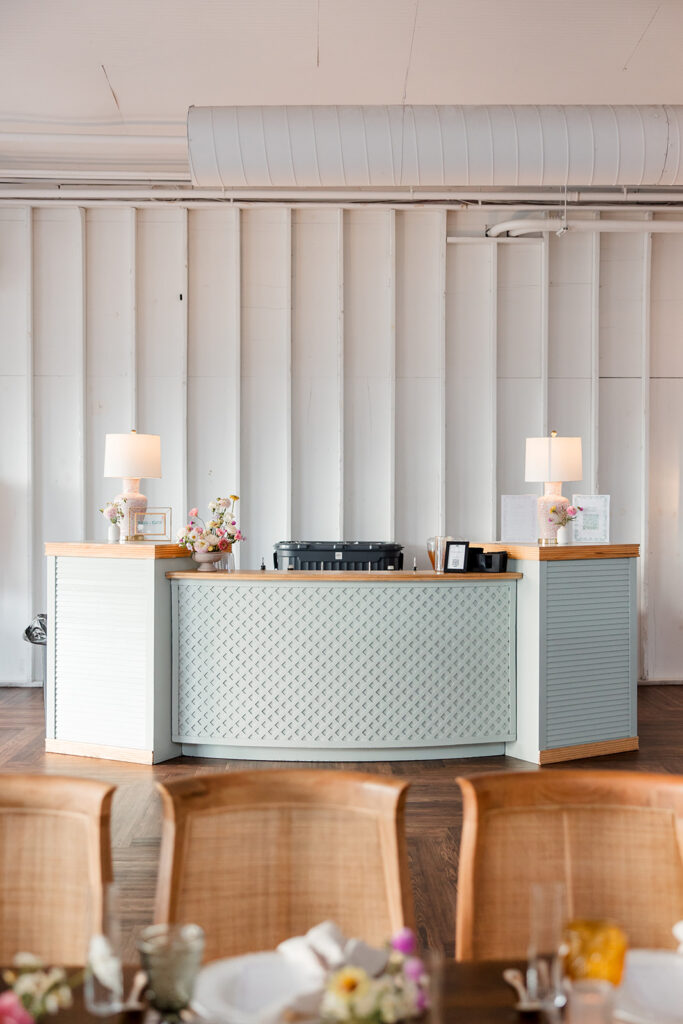 Booking Your 24-Hour Wedding Venue Rental
While a 24-hour rental may be ideal for many, we understand that it may not suit everyone's needs. That's why we also offer shorter rental terms.
During your tour of 14TENN, our Venue Manager will discuss the various rental options and provide recommendations based on your event.

If you have any questions or need further information about renting 14TENN for your wedding, please contact our dedicated team. We're here to make your full wedding day truly epic.