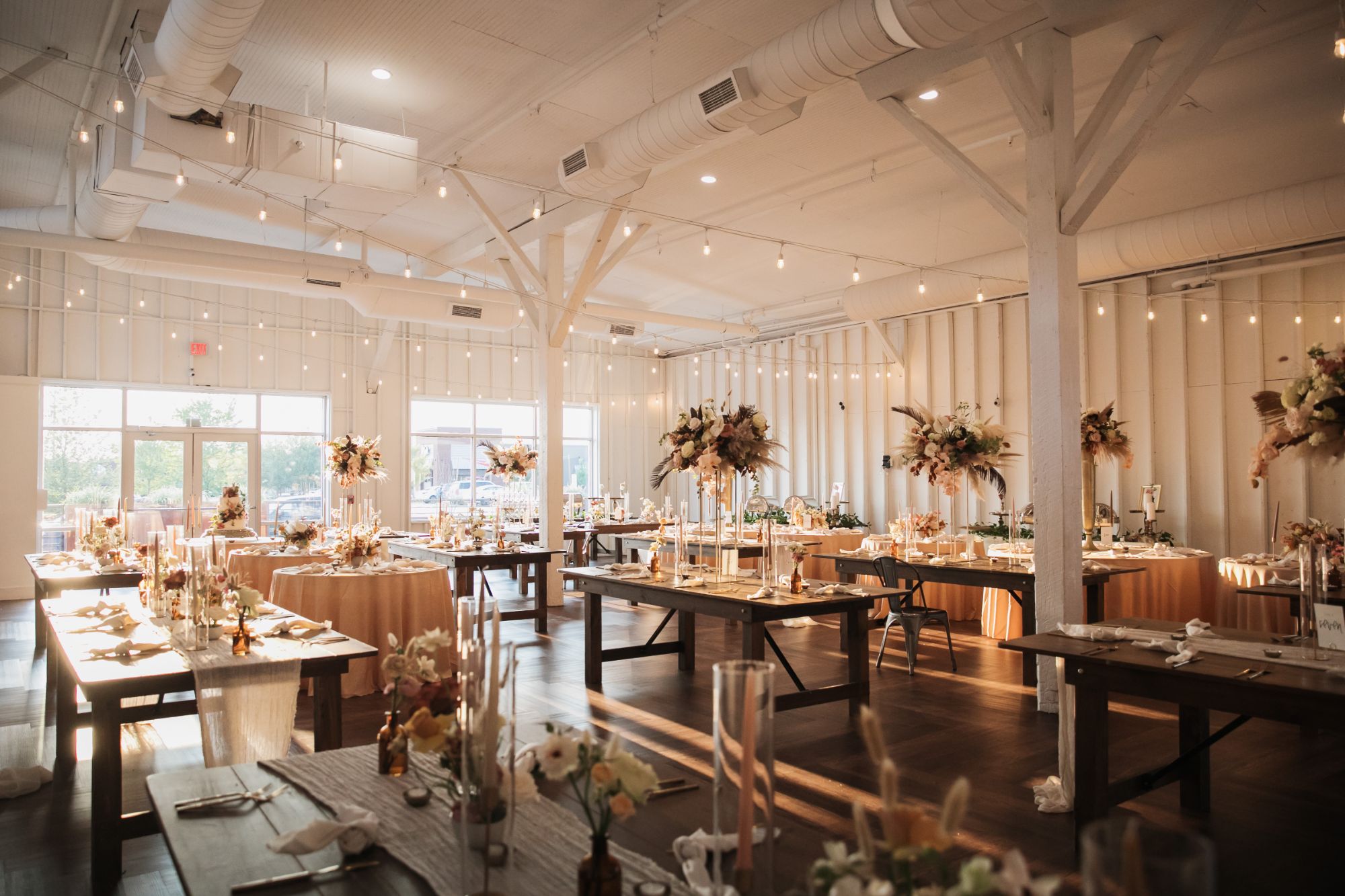 we're so excited to hear from you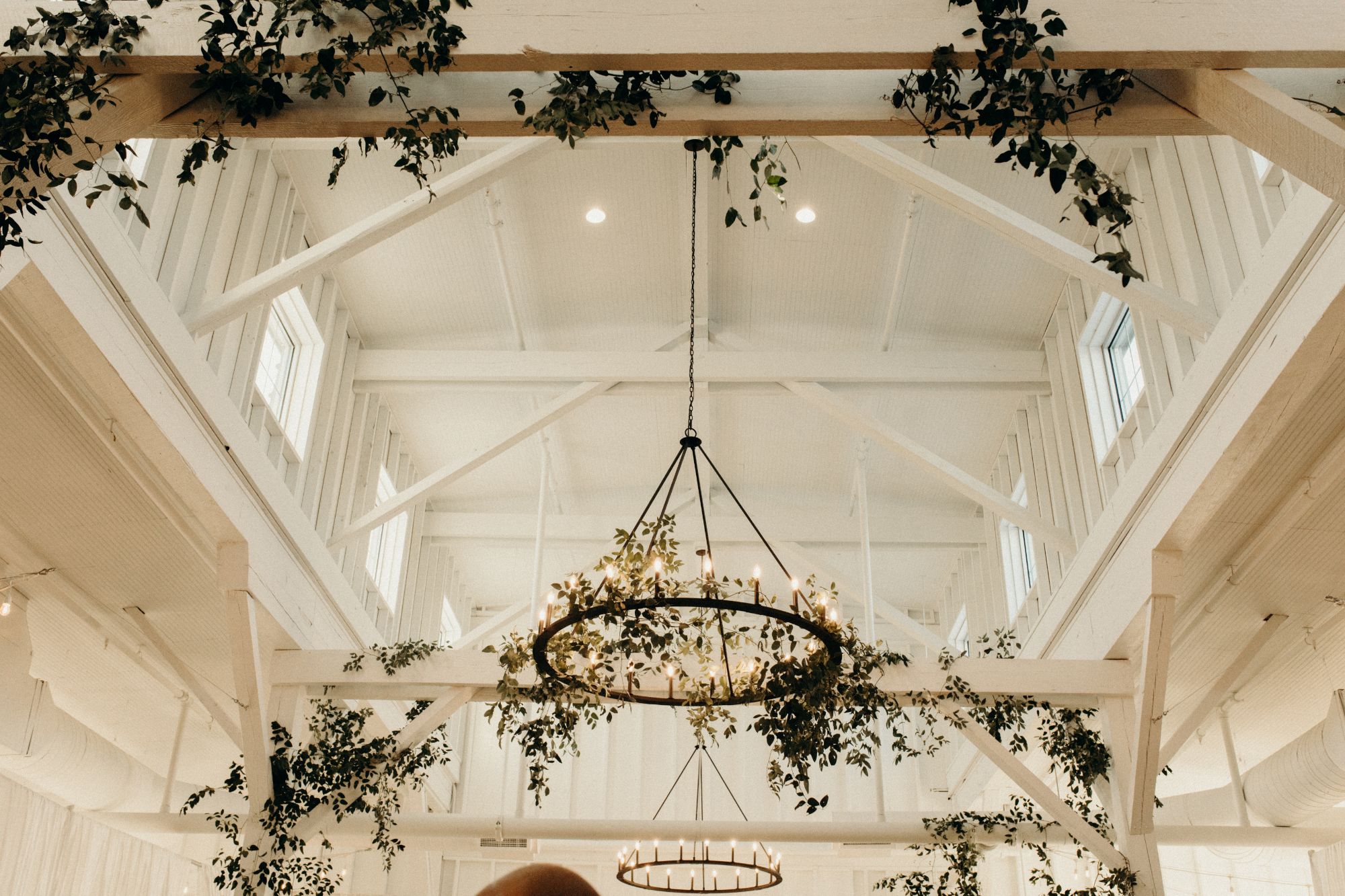 let's learn about your event
If you're looking for pricing, more info, or want to send us a message, please fill out the form and our team will get back to you!
see if your date is available
meet the faces behind 14TENN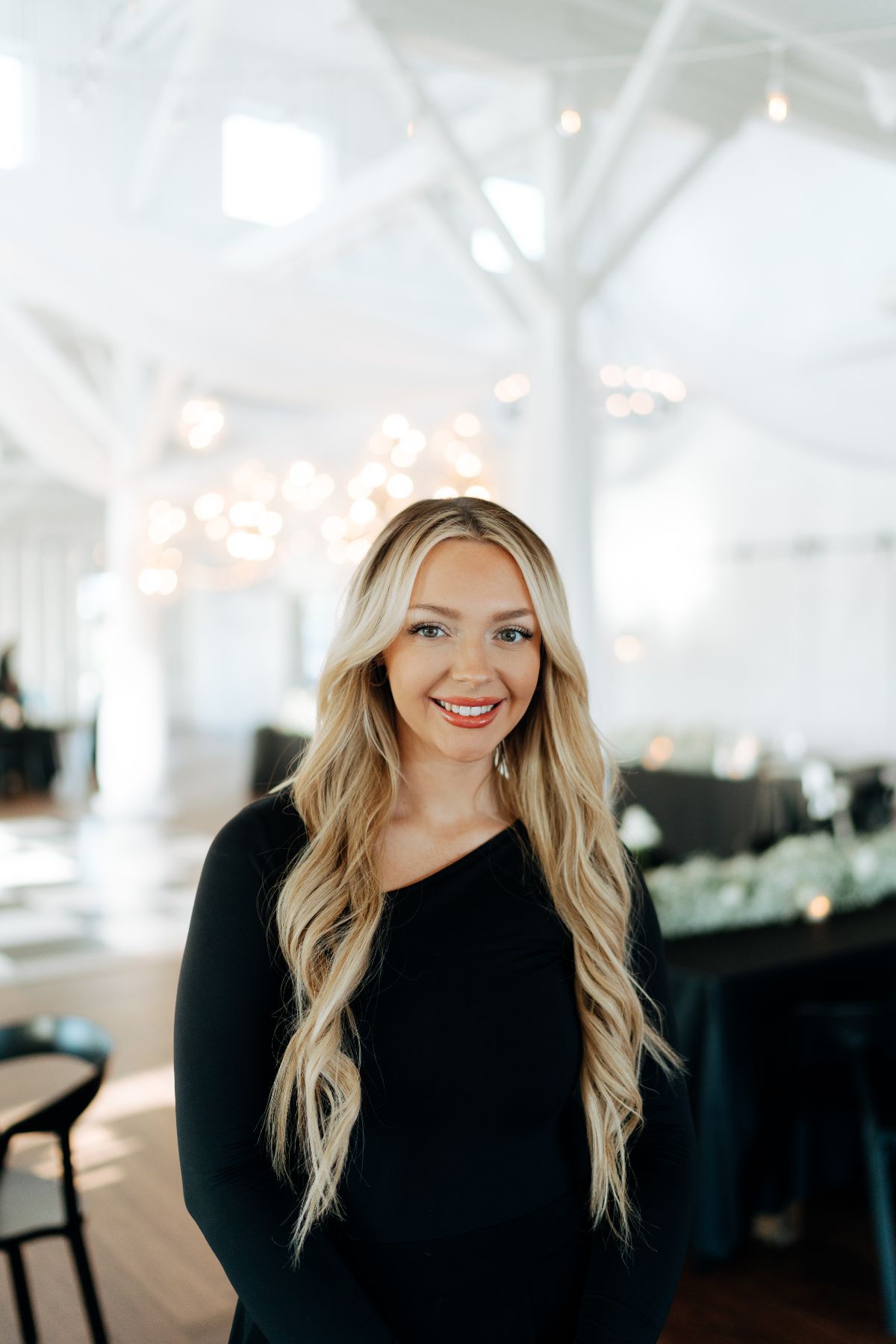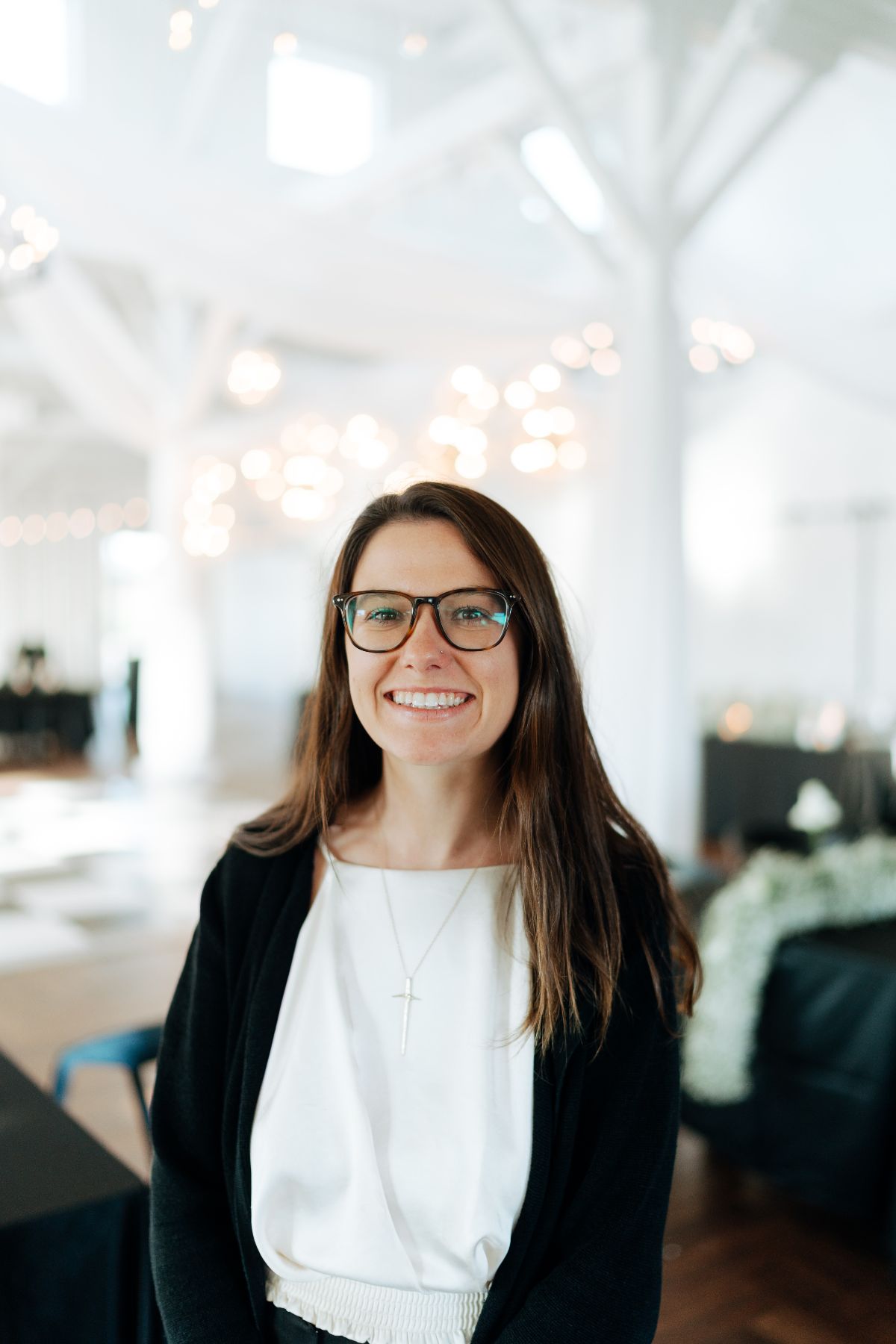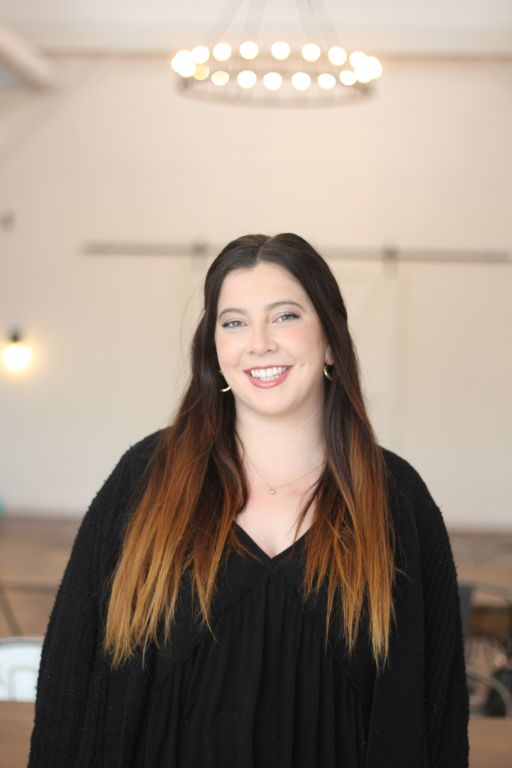 CLIENT CONCIERGE, PLANNER
1410 51st Ave N
Nashville, TN 37209
DISTANCE FROM AIRPORT
26 minutes by car
DISTANCE FROM PREMIER HOTEL
5 minutes by car
PARKING
Parking is free and public in Stocking 51. Street parking is also available, and we recommend taking a rideshare so you can travel worry-free and thoroughly enjoy your event.