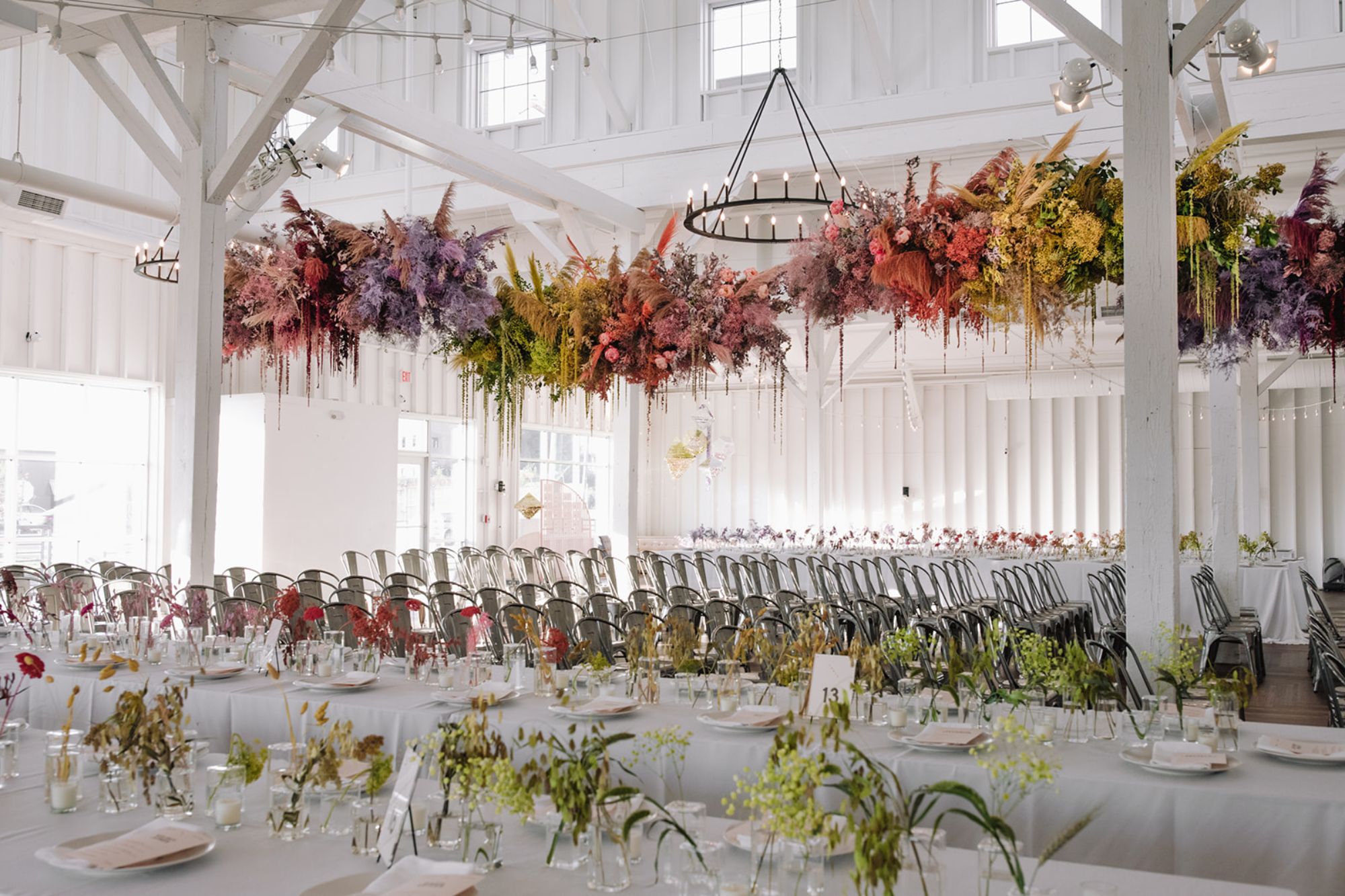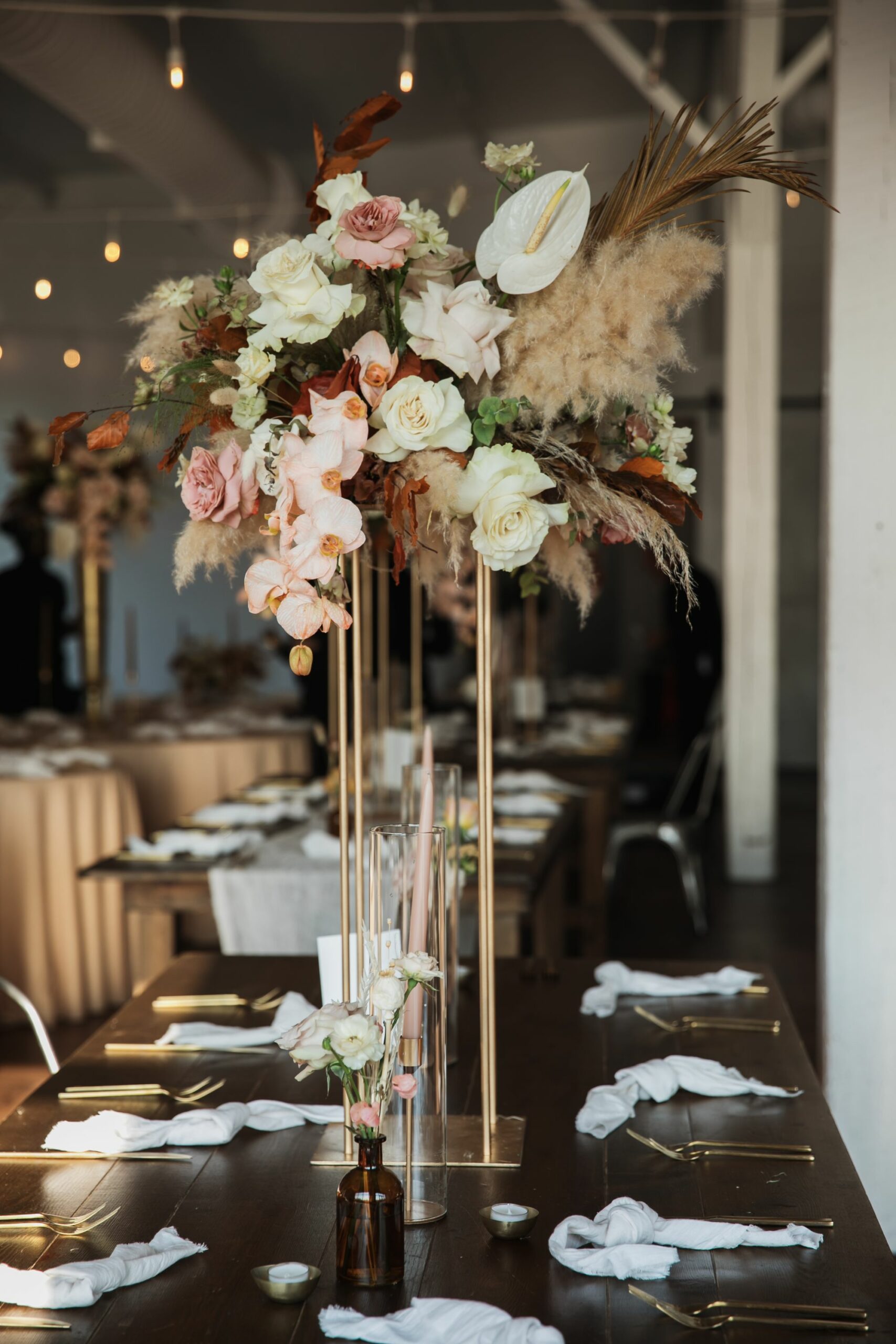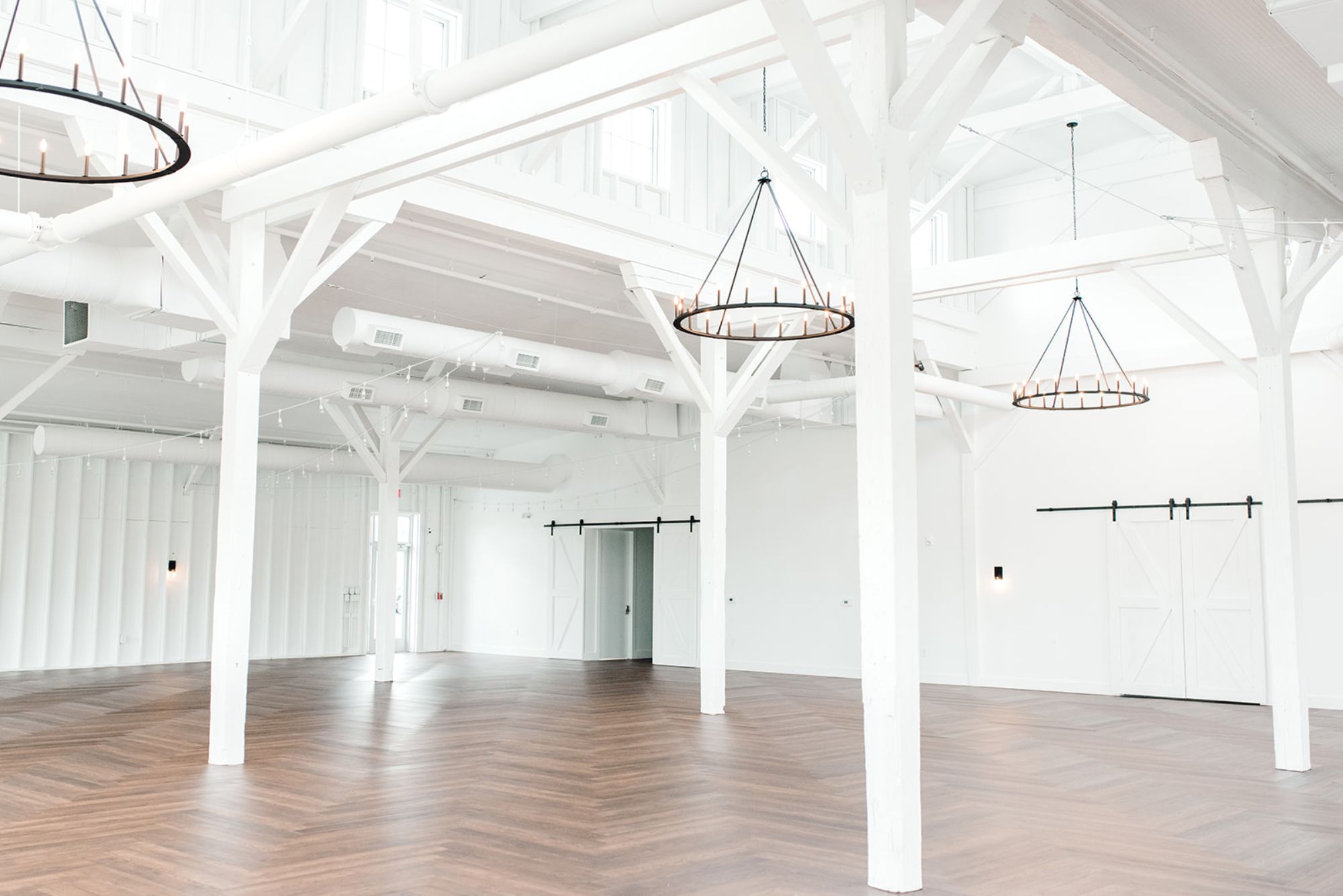 NASHVILLE'S MOST VERSATILE VENUE
14TENN was designed with every detail in mind. Our team spent significant resources to bring to life this vibrant and modern venue and event space. The combination of exposed white framed walls, vaulted ceilings, chandeliers, and wood floors creates stunning ambiance that needs very little, if any, decor. However, we've seen clients take this flexibility and create some of the most stunning events.




The venue is yours from 10AM the day of your event until 10AM the following day; with hourly rentals during the week.
Seated capacity up to 275 guests, but cocktail/standing events can accommodate more.
Allow your imagination to come to life. We love being a part of your creativity.
Have a specific vendor in mind? Bring 'em! Don't know any vendors? We've got 'em!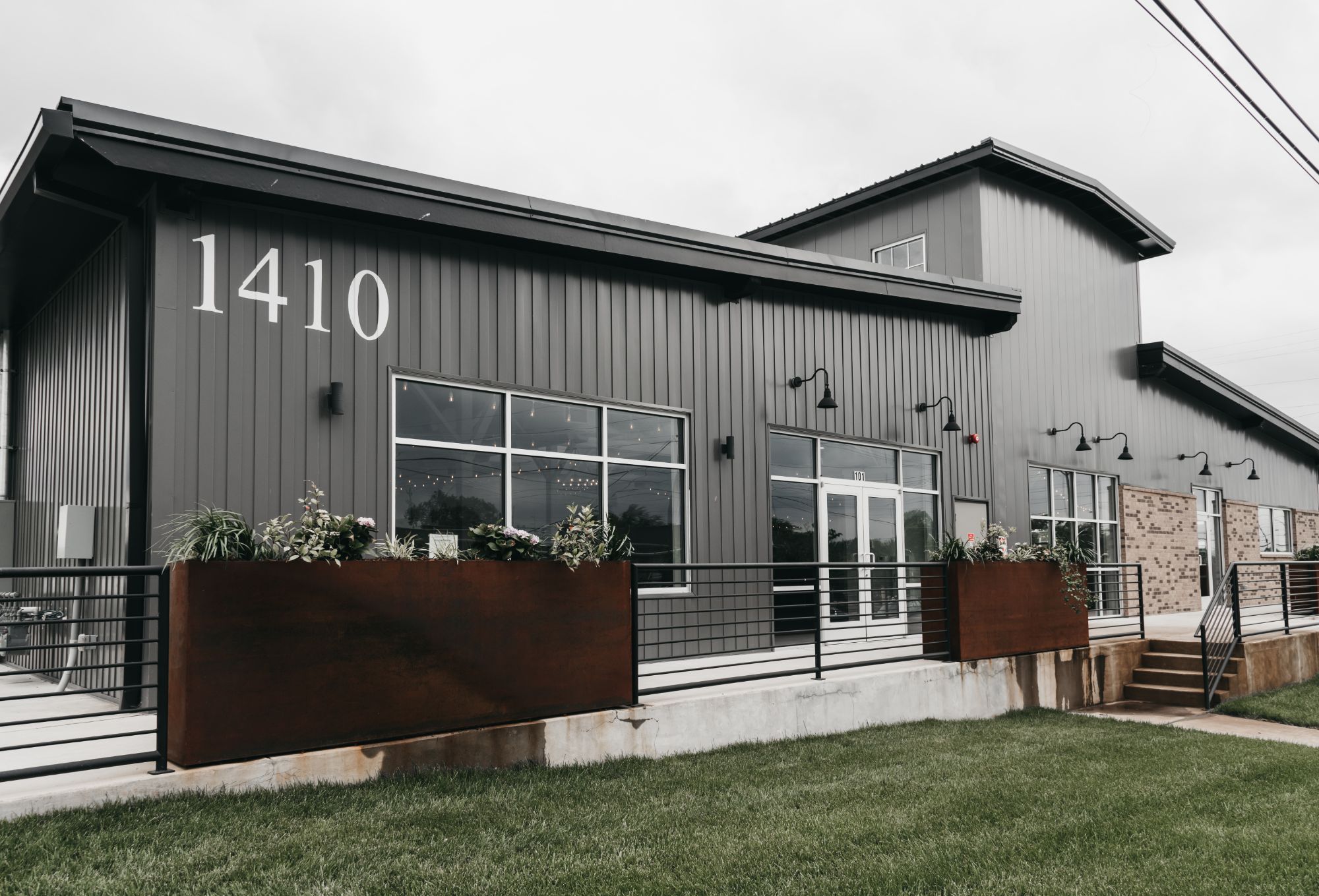 THE NATIONS

OF NASHVILLE, TN
The Nations has been redeveloped into an eclectic spot for local breweries, restaurants and retail, with 51st Ave being the epicenter. Built in 1925, the building that is now 14TENN, was part of the original Belle Meade Hosiery Mill. A richly historical city, Nashville is also home to Vanderbilt University, The Grand Ole Opry, and a to-scale replica of the Parthenon. Nashville, known as Music City, is famous for country music, hot chicken, and whiskey.
always included with your rental