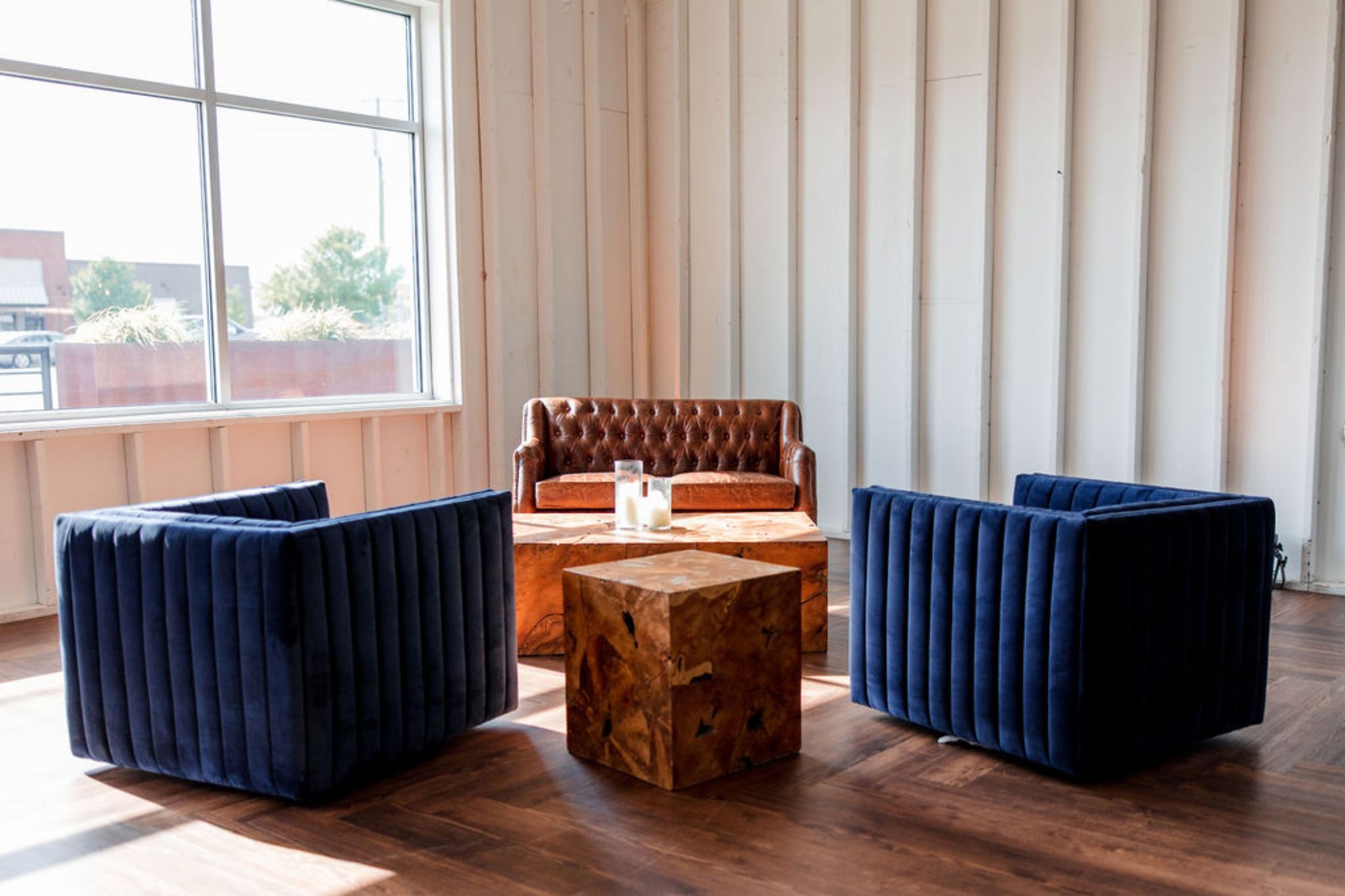 We've seen our fair share of events. And, we've been in the industry long enough to know that it takes a team of talented vendors to make sure your event is amazing from start to finish. That's why our vendors are hand-selected year-over-year. Each vendor not only cares about the services they provide, but also about the entire experience they create.
Before looking anywhere else...
While we do have an open vendor policy, we highly recommend looking through our list of awesome partnered vendors below. Each epic vendor we've partnered with sets the bar for the level of service you should expect to receive to make your event smooth-sailing!