Recently engaged? Congratulations!
We know the the joy that comes with finding your forever partner, and we highly encourage you to soak it all in!
When you're ready to start thinking about your big day and jump into wedding planning, there are several things to consider. The best place to start is with the basics: When and where.
As you begin to research Nashville wedding venues, you'll find that most couples book months in advance — some even years. According to The Knot, the average engagement duration is 16 months, but of course, it depends on several factors.
This is where the 'where' comes in: Do you want to get married inside or outside? If you chose outside, do you prefer an outdoor wedding in the spring, summer, or fall? Spring and fall are popular wedding seasons in Nashville, so it would be best to find a wedding venue for these seasons sooner rather than later.
If you want an indoor wedding, there are many popular wedding venues in Nashville that have both indoor and outdoor space.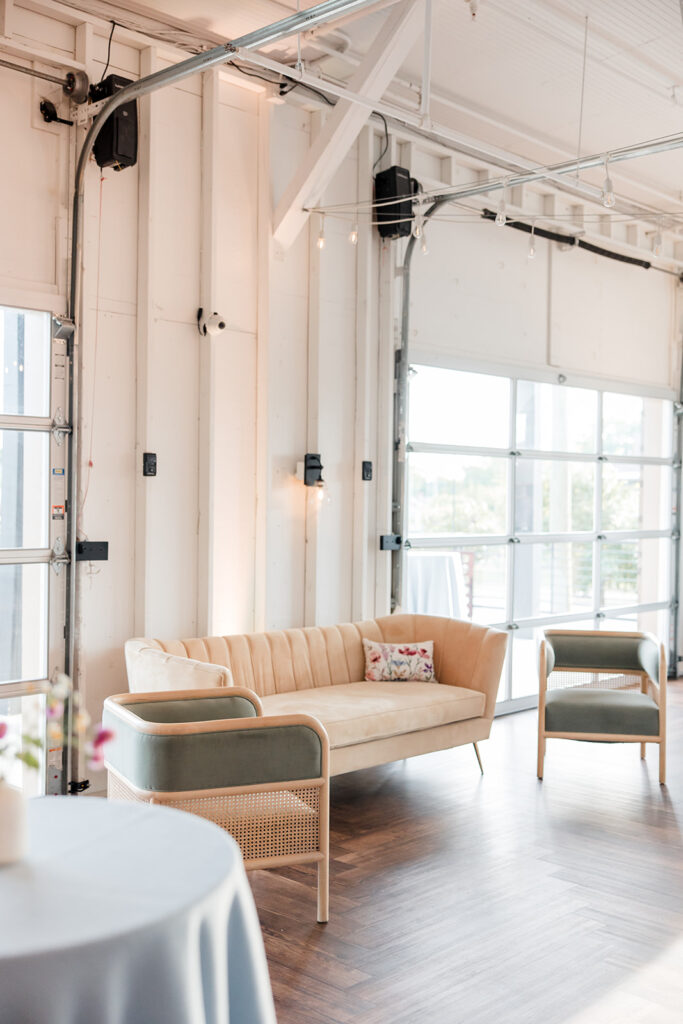 Will your special day be a destination wedding for most of your guests? Or even for you two? If so, consider accommodations, and the many popular events that take place in Music City. If Nashville is home for you and the majority of your guests, this is less of a concern.
If you do prefer a specific season, or even a specific date, this makes it much easier to narrow down when you'll want to book a venue. If said season is 0-6 months away, you should probably book a venue and begin planning your wedding as soon as possible.
If you answered no, or if planning a wedding isn't your top priority (we know many people are finishing up school, switching jobs, and moving around the same time as they get engaged!) it's completely understandable that you might elongate your engagement.
If you're looking to get married a year from now, or even longer, we still suggest that you reserve your wedding day at a venue, along with a wedding planner, sooner rather than later. It's best to get the planning process at least started, and these bigger pieces checked off your list. Plus once you secure a wedding date, you can book your favorite vendors early, and hold off on planning all the details until later on.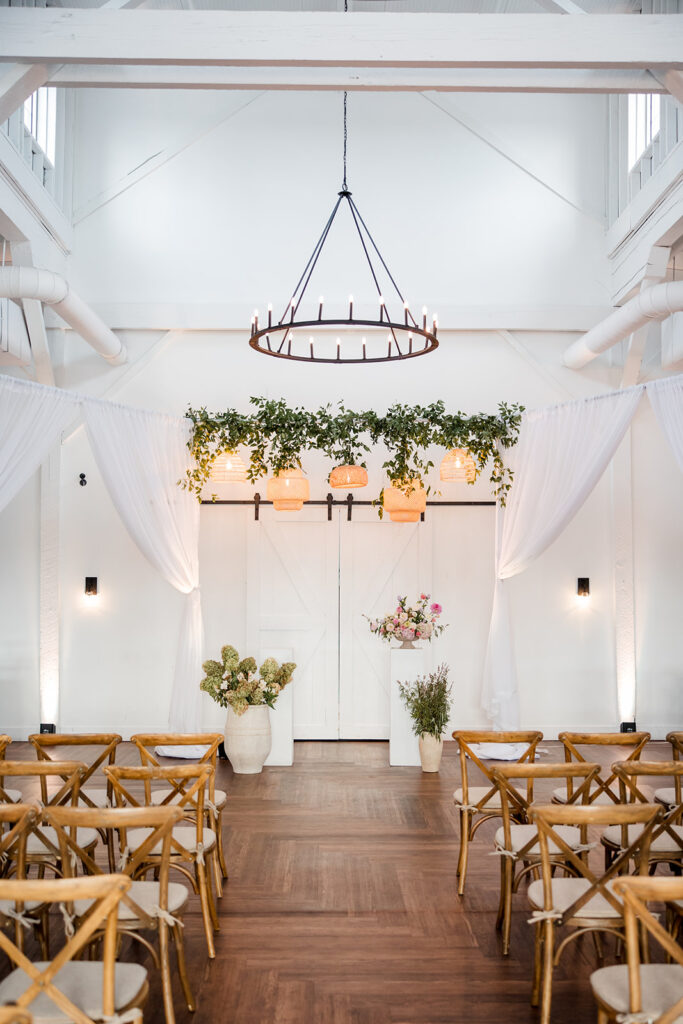 Planning Your Nashville Wedding
Regardless of when you're considering hosting your wedding, we highly suggest working with a wedding planner. Why? It will make your wedding planning process — and your life — so much easier.
Wedding planners, including 14TENN Planning, will help you bring your vision to life, handle communication with all of your other wedding vendors, coordinate both your ceremony and reception, and make sure your entire wedding is stress-free.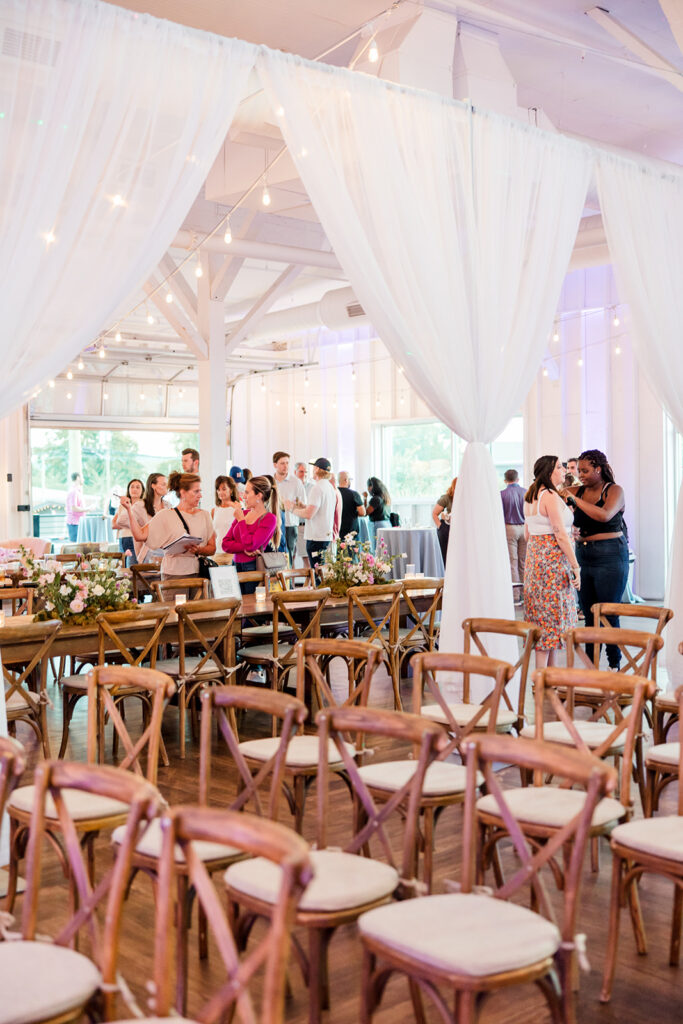 Need another reason? Here's a big one:
They will save you money. A wedding planner can help prioritize your budget to ensure you have an amazing wedding. Your investment in a wedding planner will return its savings to you and your spouse-to-be in so many ways that you won't believe you ever considered not hiring a professional.
Especially if you're planning a destination wedding, book a wedding planner as a gift to yourselves, and thank us later.
14TENN offers a few different planning packages ranging from Month-Of Coordination to Full-Service Planning.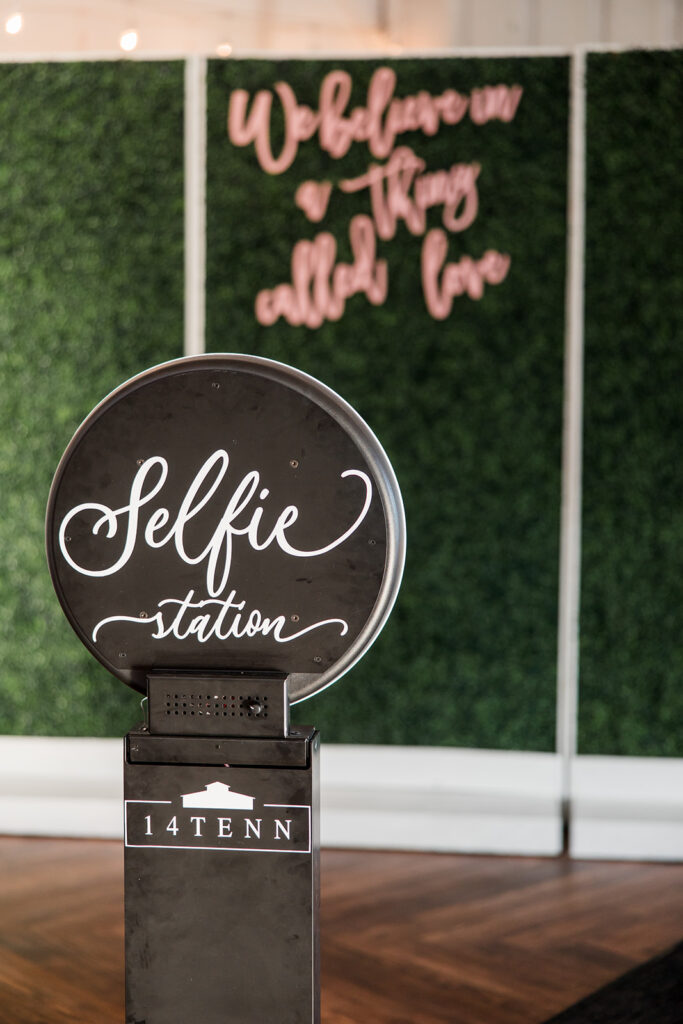 What You Need to Get Married in Nashville (Tennessee State)
In order to get legally married in Nashville, here's everything you need as noted on nashville.gov.
A completed Marriage License application submitted online prior to visiting the Howard Office Building.
A valid driver's license, government-issued photo ID or passport.
Proof of social security number: If you have been issued a social security number, you must provide either a social security card, W-2 or tax document with the full social security number listed.
The couple must pay an application fee for the marriage license. The fee can be paid in Cash $99.50 or Card $101.49.
Book Your Wedding Today
No matter when you want to get married, we would love to be a part of your dream wedding. Contact 14TENN's dedicated team today to learn more about our blank canvas space, our planning packages, and more.